The Pampered Posts (Blog)
| | |
| --- | --- |
| Posted on September 12, 2011 at 4:35 PM | |
Here's a question from one of my readers:
I'm a mother of 2, and I'm feeling like my hair style is a little outdated. I'd like to get a more stylish hair-do, but I don't have much time to spend styling my hair. Can you suggest a stylish but easy hair style for busy moms like me"
Just because you have 2 beautiful children to take care of doesn't mean you have to sacrifice your own personal style. Easy for me to say right? I don't even have any kids… Being stylish doesn't mean you have to get up at 5AM to primp either, I promise! You just need to get a haircut that does the work for you! This what we call a wash & wear hair style, and it is a wonderful thing for busy, yet fabulous women everywhere. Wash & wear hair styles are usually shoulder length or shorter and have short choppy layers like the style pictured below. These layers create shape and texture, and allow you to just blow dry and go.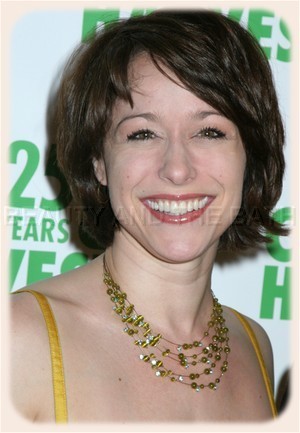 I like the picture above in particular because depending on the time and effort you put into it, it can have great versatility. You can just blow dry it, and it will be full and flirty, like the picture above. If you want a sleek look, you can flat iron it, and if you're feeling funky, you can flip the ends out with a curling iron or flat iron. Also, this style is long enough that it won't have to be maintained every 4 weeks. If you've ever had really short hair, then you know that it looks terrible when it starts to grow out, so you end up getting it trimmed all the time. This length will grow out well, because who has time to go the salon every month?
I hope this helps you stay stylish on-the-go!
Don't have a stylist that you trust? No Problem, try one of my friends!
Amber @ Pure Image Salon, West Liberty Ave, Dormont 412-531-6377
OR
Jess @ Ecotage Salon, Macy's in South Hills Village Mall 412-854-6881
Thanks for reading!
-Beth
Categories: Hair Care